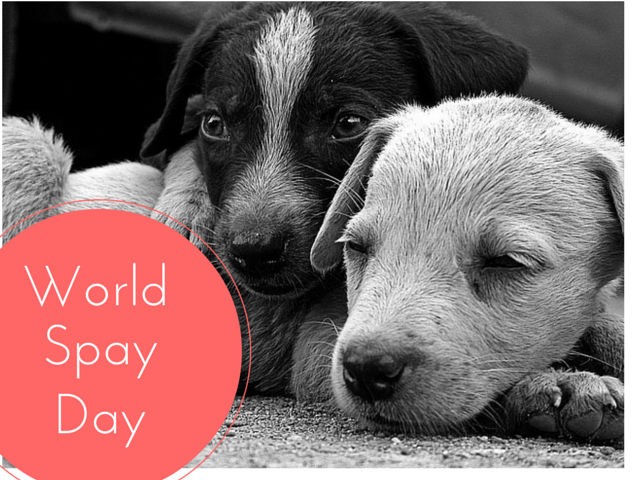 Each year on the last Tuesday of February is World Spay Day, today it falls on February 24th 2015.
With so many animals desperate to be re-homed in animal shelters in Ireland, and many living rough on our street and in the country side, spaying dogs, cats and rabbits is the kindest solution.
There are also a number of benefits to spaying and neutering your pet. According to the Dublin Society for Prevention of Cruelty to Animals (DSPCA), aggression in male animals is reduced, they are less likely to escape or wander off and suffer in road traffic accidents, and male cats are less likely to spray in the house.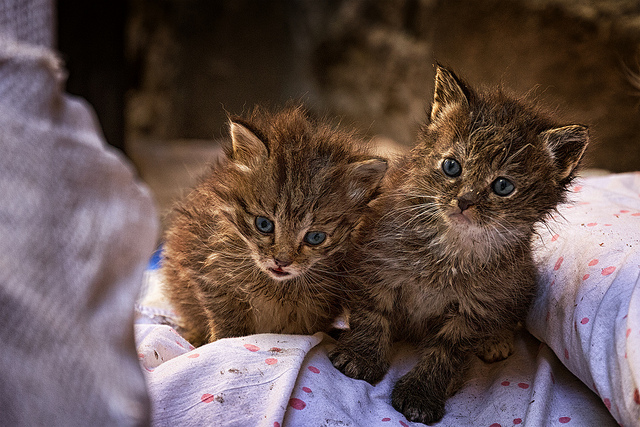 Female animals will not suffer from a disease of the womb called pyometra and female dogs are less prone to mammary tumours. Further valuable information on what the benefits of spaying or neutering your pets are, can be found on the DSPCA website here.
If you are unable to afford to have your pet spayed or neutered, it may be worth contacting your local vets or a number of charities to see if they offer cheap or free neutering, as many are able to help.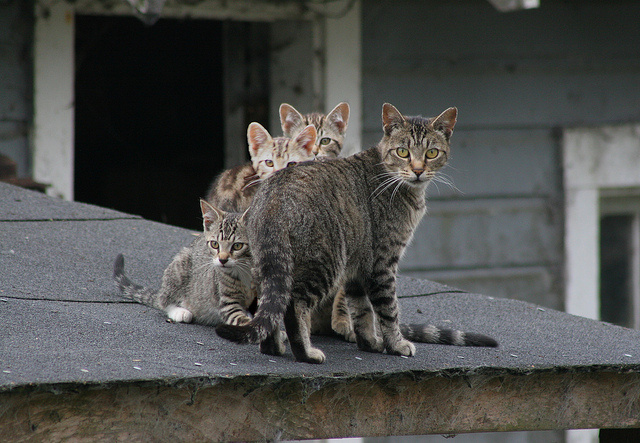 Plus don't forget the feral cats and dogs. If you know of colonies, do inform your local animal charity, so that they can try trap, spay and neuter the stray animals. It's very important to get wild stray animals neutered, as I'm sure you have already witnessed, the population can multiply very quickly, with many animals suffering ill health and starvation.
If you agree with spaying and neutering cats, dogs and rabbits please spread the word. Teach children at a young age how to look after pets responsibly and if you hear of offers to neuter pets let others know, especially the elderly who may not have access to the internet, but feeding many local strays.
If you have enjoyed reading this article, please share and click the like button below.
Disclaimer: These are our personal opinions and do not intend to replace the advice of a professional. If your pet is unwell or you seek advice, contact a professional animal behaviourist and or a Veterinarian.
World Spay Day

,