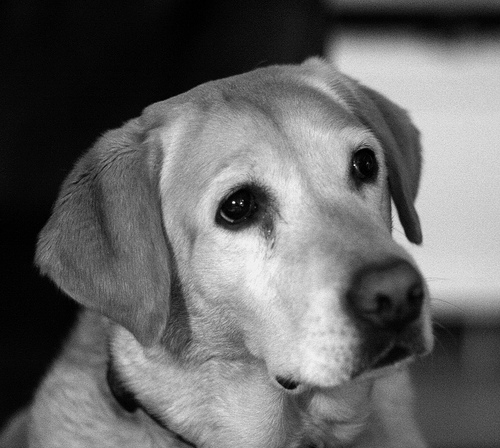 Scientists from Edinburgh University, are investigating how diet and exercise influences a Labrador's susceptibility to illness.

Owners will be encouraged to update a web log detailing exercise routines and eating habits.
Labradors are among the most common breeds of dogs.
Dylan Clements of the Royal School of Veterinary Studies, said the study could enable them to form a picture of how dogs are cared for.
Click here to compare dog insurance in Ireland.
Photo by Aureusbay
Dog study seeks 20,000 Labradors

,