This week is Rabbit Awareness Week (RAW) in the UK (15th September – 22nd September). The plight of pet rabbits is a universal problem, so here at Pet Insurance Ireland we thought it was a good idea to highlight Rabbit Awareness Week here in Ireland also.
Read the rest of this entry »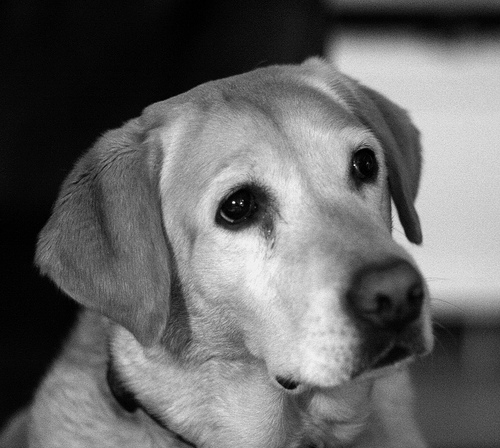 Scientists from Edinburgh University, are investigating how diet and exercise influences a Labrador's susceptibility to illness.