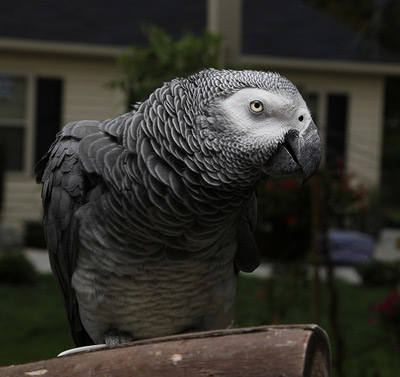 From the Limerick Reader…
Limerick resident Joyce O'Sullivan has offered a €1000 reward for the return of her African grey parrot.
"We got him when he was just a baby. They're not suited to outdoor weather, so we kept him in the conservatory. He is really into human company, but doesn't take to everyone."
Read the rest of the story here.
Useful websites:
Click here to compare pet insurance in Ireland.
Image copyright Keith Allison.
€1000 Reward for Limerick Parrot

,