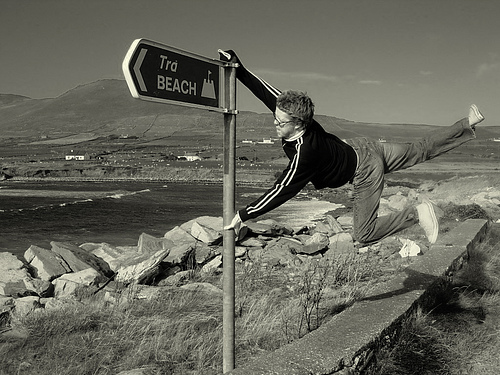 With reports that a huge storm will be hitting many areas of Ireland tonight and tomorrow, PetInsuranceIreland.com would like to recommend you keep all pets indoors tonight.

The storm is reportedly going to hit coastal areas the hardest, with warning in the following counties: Dublin, Waterford, Cork, Clare and Galway.
Winds are set to reach hurricane levels, and will bring wet weather with them, so please make sure that you bring the dog inside tonight! Animals shouldn't be left outside in the winter anyway, but especially not when there is bad weather.
Make sure you look after yourself as well. Do not drive or go outside during the storm unless absolutely necessary. Be extra careful on the roads, looking out for fallen trees, debris and flooding.
If your area is susceptible to flooding take the necessary precautions.
Compare and review pet insurance on PetInsuranceIreland.com.
Photo by Tuesday Sunshine
Hurricane Tomas on the way - bring in the dogs!

,