We thought we would compile some of our favourite dog pictures at the moment from photographers in Ireland.

If you have any pictures of your pets you would like us to add to the site we would love to show them so please get in touch here.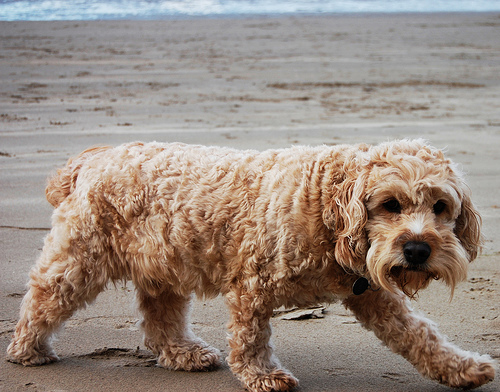 Photo by Guimo.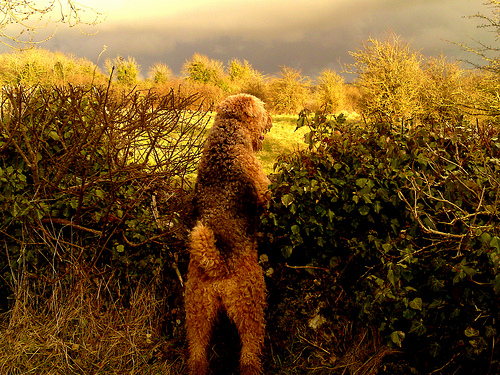 Photo by Fiona MacGinty.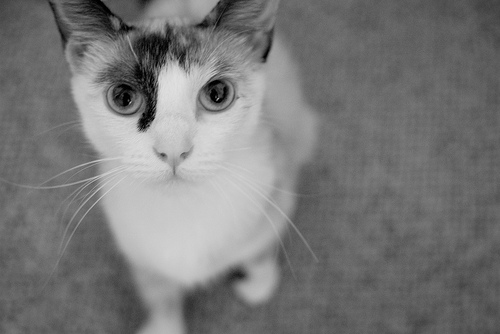 Photo by .ky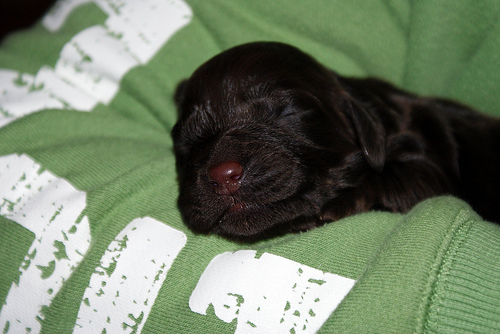 Photo by by Ciaran McGuiggan
Pictures of dogs (and cats) in Ireland

,