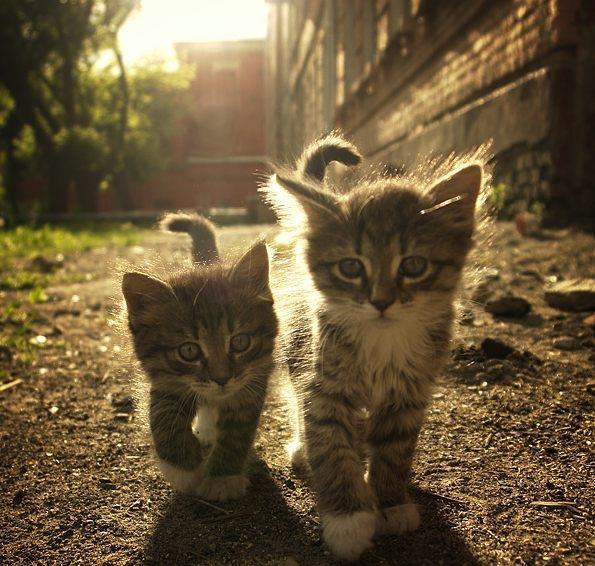 Nothing melts our hearts more at PetInsuranceIreland.com than pictures of super cute pets. For your pleasure we have put together a gallery of ten of cutest pictures we have seen this month.
We hope you enjoy our collection of the cutest pets the internet has offer.
How do we know they are the cutest? Well, as an experiment we have taken all these eye-wateringly cute photos from the "Hive-mind" that is Reddit's "Aww" section.
All the photos here have been uploaded by and voted on by thousands of the internet's most cute addicted individuals.
One thing we have noticed is that Redditors seem to like cats a lot! Though we have managed to find lots of cute dogs as well 🙂
We hope you liked the pictures, and we didn't overload your cute circuits too badly!
Click here to visit the PetInsuranceIreland.com homepage, check out the latest from our blog, or compare pet insurance in Ireland.
10 Super Cute Photos of Pets from Reddit's "Aww"

,