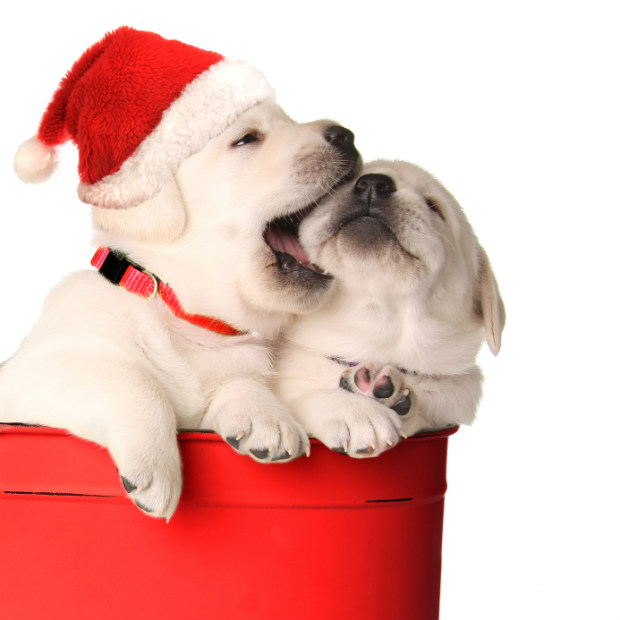 The DSPCA have launched a new campaign urging the public to 'Adopt, Don't Buy'.
Unfortunately thousands of pets that are purchased at Christmas end up at homes just months later.
It is important to think carefully before taking on the responsibility and work of a new animal.
While young children may enjoy playing with a new pet, many lack the dedication needed to maintain it's care.
This means after the holidays the DSPCA and sanctuaries all over Ireland are inundated with a wave of abandoned pets who need re-homing.
This Christmas the DSPCA are appealing for your help, by asking you to adopt an animal from their shelters rather than buying a new one from the pet store.
2012 has been a hard year for pet owners in Dublin.
The recession has hit people badly, with many being forced to give up their beloved family pets.
The DSPCA has also witnessed extreme acts of cruelty over the last 12 months.
There has been a number of pets found by landlords after they have been left abandoned by their previous owners.
Often these animals are severely dehydrated and malnourished. The DSPCA are committed to never putting a healthy animal down, and attempt to help all animals make a full recovery.
As the animals at the DSPCA have been through a lot, this Christmas time they're asking the public to embody the spirit of the season, and give a loving home to an adopted pet.
There are plenty of incentives to do this as the organisation will attempt to match an animal to your lifestyle and provide a full aftercare service, including grooming, training and boarding for when you go on holiday.
By supporting your local charity, abandoned and mistreated pets can be given new homes where they get the love and affection they deserve. For any questions about adopting a pet you can call the DSPCA on +353 1 499 4700.
Article by PetInsuranceIreland.com.
Santa Wants Families For His Abandoned Pets List

,