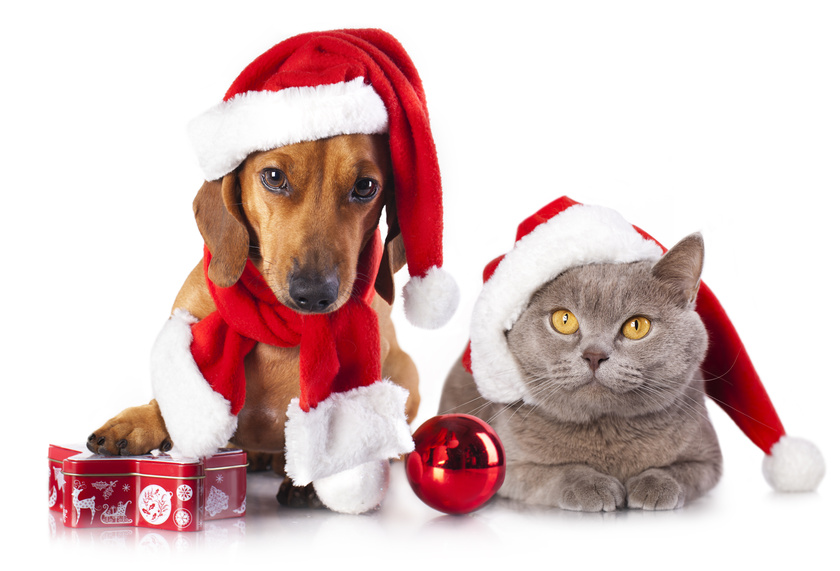 A pet is for life not just for Christmas
There are always big campaigns each Christmas by animal charity, asking people not to give pets as presents, surprise gift or to give in to impulse and purchasing a pet themselves this time of year.
We wish everyone a very merry Christmas from PetInsuranceIreland.com.
Photo by Randy Robertson.