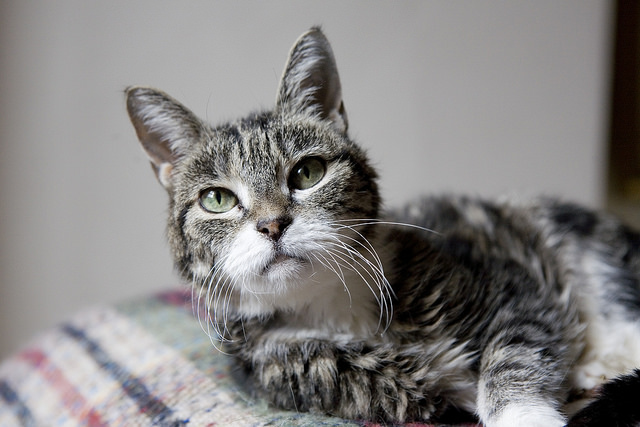 Many people are put off adopting older pets, this can be for many reasons, but unfortunately if the animal sanctuaries cannot home them, they often do not take them in.
Dublin SPCA & Home Instead Senior Care have teamed up to create a unique pet fostering service for senior citizens which enables them to foster a cat or dog for a number of weeks.
Dublin SPCA recieves hundreds of kittens and puppies every week that need a home, so if you can look after a pet this is a great way to get one.
Useful websites: