Posts Tagged 'for Christmas'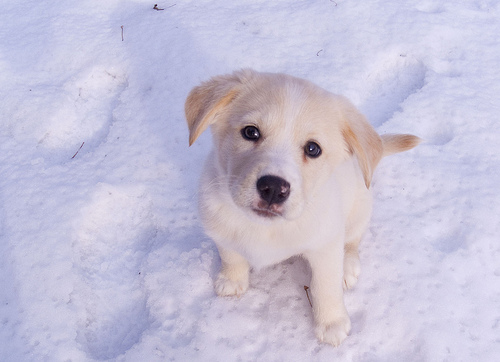 Are you thinking of getting yourself or a loved one a pet for Christmas?
We all know the saying "A pet is for life, not just for Christmas"… well it is a universal truth. You shouldn't get a pet unless you can look after one properly, or you are certain the person you are getting the pet for is commited and able to look after the pet properly.