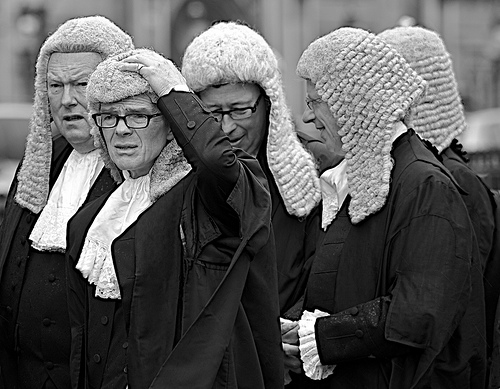 Switzerland is holding a referendum on whether domesticated animals should have a right to be represented by a lawyer, seeing the country potentially becoming a leading exponent of animal welfare rights.
"Humans accused of animal cruelty can hire a lawyer or get one assigned but animals can't," said Antoine Goetschel, a lawyer quoted in the Times "Which is where I come in."
Antoine Goetschel was appointed an "animal advocate" in 2007 by the canton of Zurich, a scheme which has been a success according to many. Over 100,000 signatures have been raised to expand the expirment futher.
However the government and farmers unions are against the idea, fearing it will lead to increased legislation.
A pet insurance expert from PetInsuranceIreland.com comments "Looking after animals is extremely important. We should do everything we can to improve the welfare of both pets and farm animals – who are all too often the forgotten victims of cruelty."
Photo copyright Steve Punter
2 Responses to "Swiss hold referendum on pet lawyers"